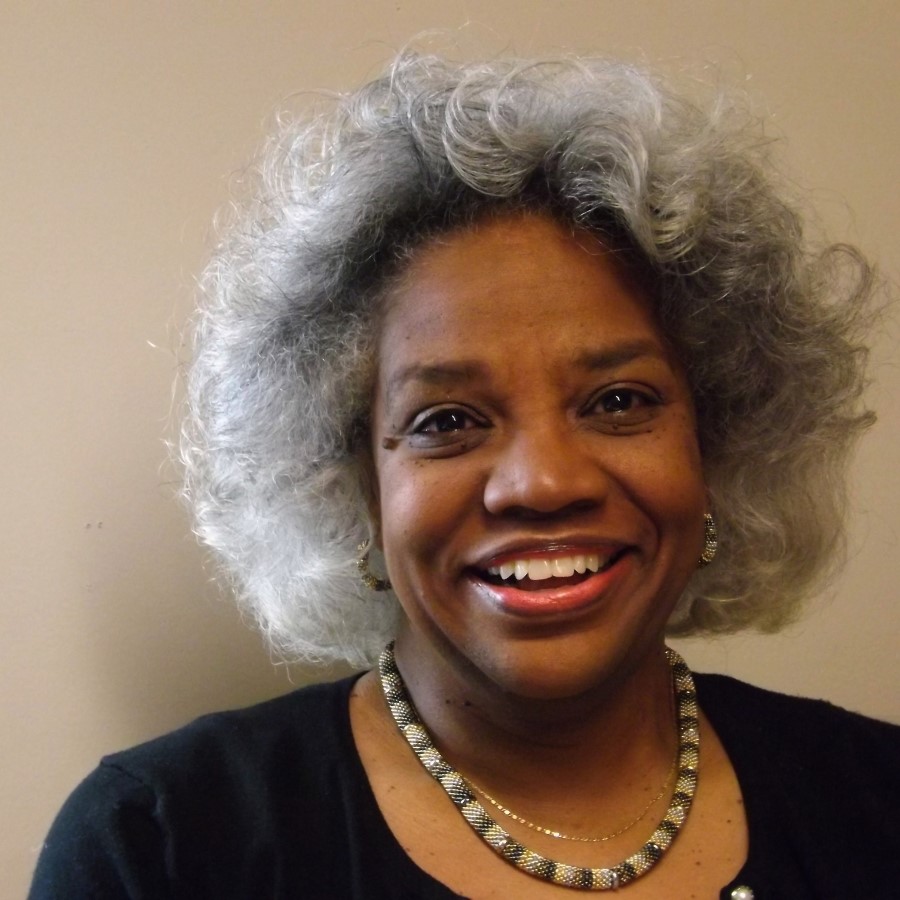 Rev. Bonita Grubbs
About the Executive Director
Rev. Bonita Grubbs has been Executive Director of Christian Community Action since December 1988. She was ordained to the Christian Ministry within the American Baptist Church in November 1987.
In 2013, Rev. Grubbs received the New Haven Register's Person of the Year Award. In 2015, she was confirmed as Deputy Chaplain of the CT State Senate, and still serves in this capacity today.
Executive Director's Message
Since its inception, Christian Community Action's approach and services are as compassionate, caring and critical as they were fifty-four years ago.
Our personalized approach has made a lasting difference in the lives of families and individuals by meeting urgent needs, discovering their strengths and achieving greater economic security.
We made a commitment to helping families reach a higher level of self-sufficiency through initiatives that included:
Emergency assistance through its food program in 1968, family shelter program in 1970 and fuel bank in 1977
Policy advocacy that dates back to 1977 today through its the Advocacy and Education Project and grassroots advocacy through Mothers for Justice (now called Mothers and Others for Justice), beginning in 1993
Intensive services and housing offered to families within its former Stepping Stone Transitional Housing Program (SSTHP) from 1998 to 2018
Supportive services through its Program for Internships, Vocational Opportunities and Training (PIVOT) in 2004
Employment and child and family services beginning in 2015 through the

ARISE

(Accessing Resources for Independence Skill-building and Employment) Center
Housing, employment and support services at the former SSTHP site (New HOPE (Higher Opportunities, Purpose and Expectations) Program)
Men and women who believe in the mission of Christian Community Action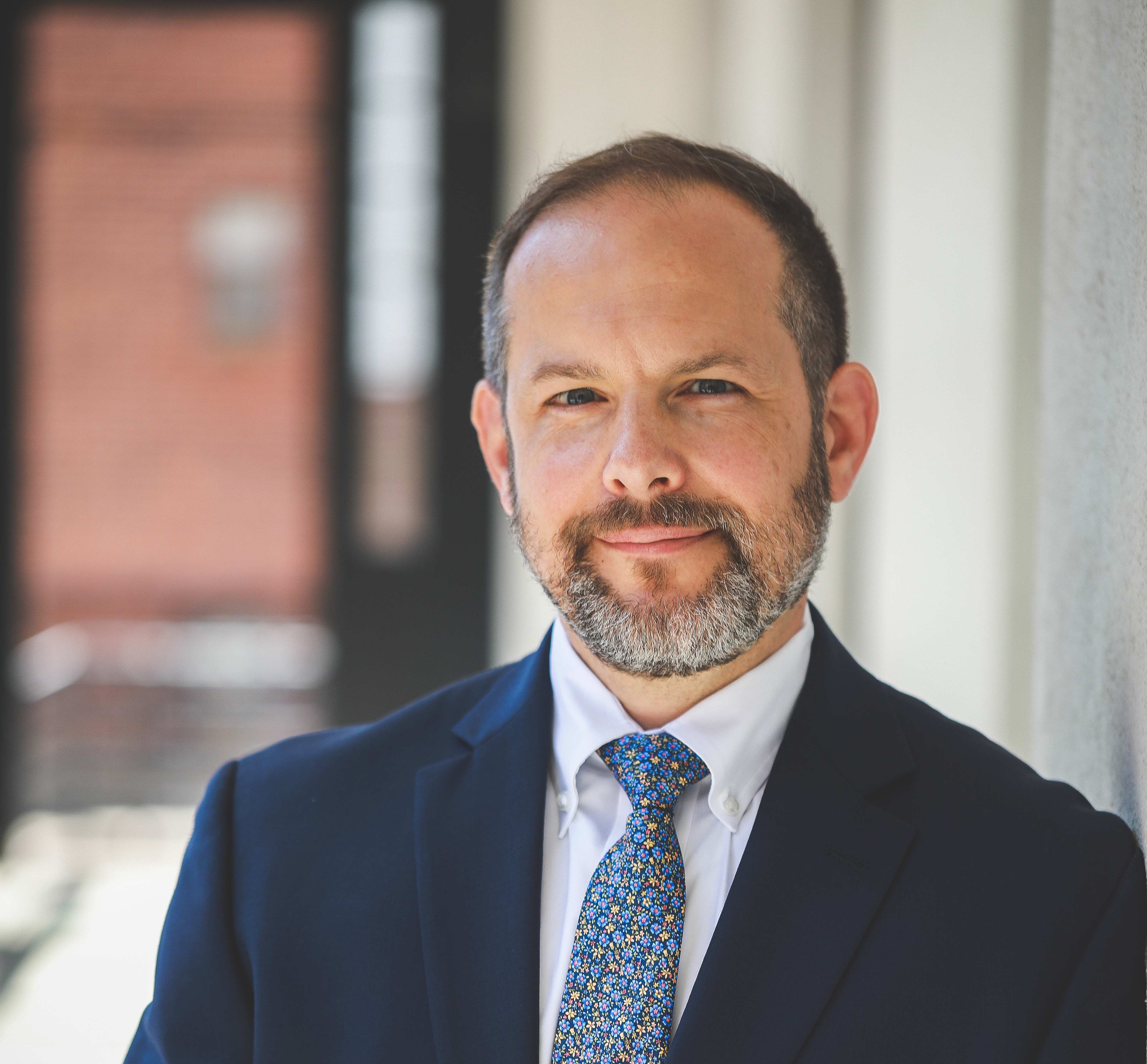 Carmody, Torrance, Sandak & Hennessey, LLC.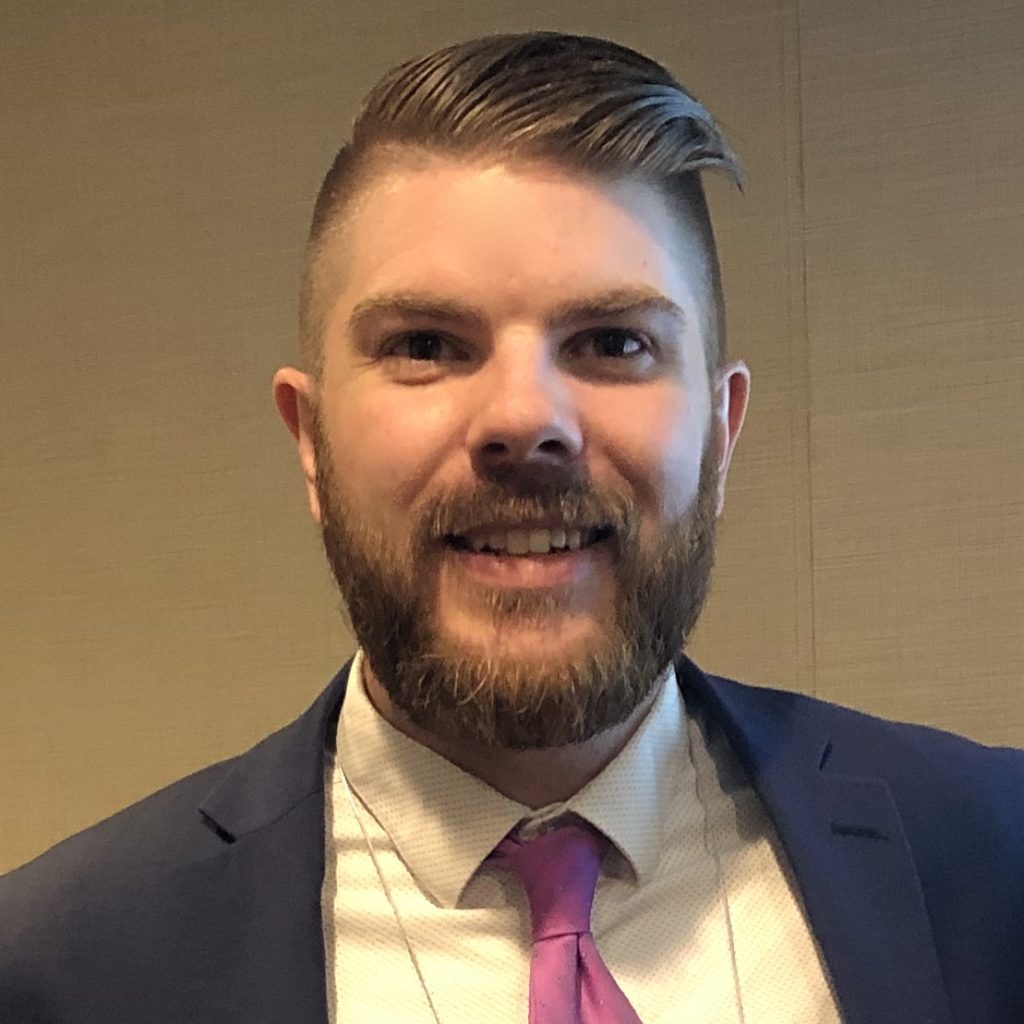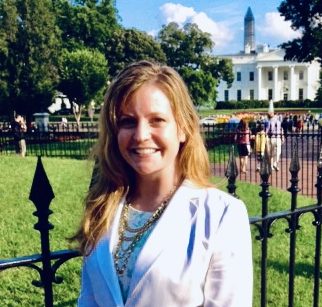 State of CT Department of Children and Families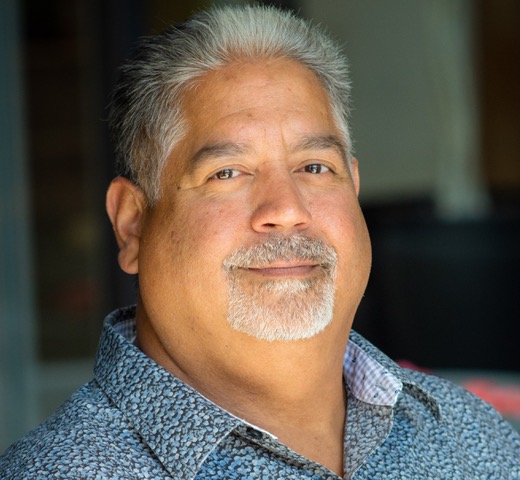 Office of Health Equity Research at Yale School of Medicine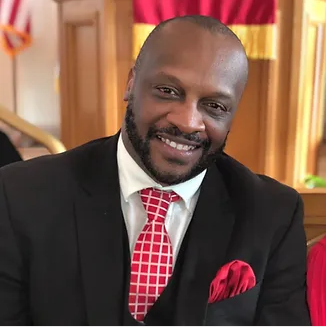 New Hope Missionary Baptist Church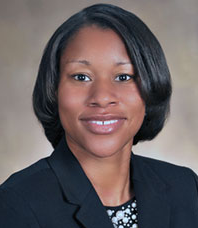 Carmody, Torrance, Sandak & Hennessey, L.L.C.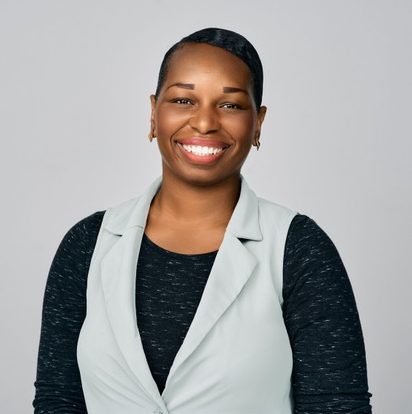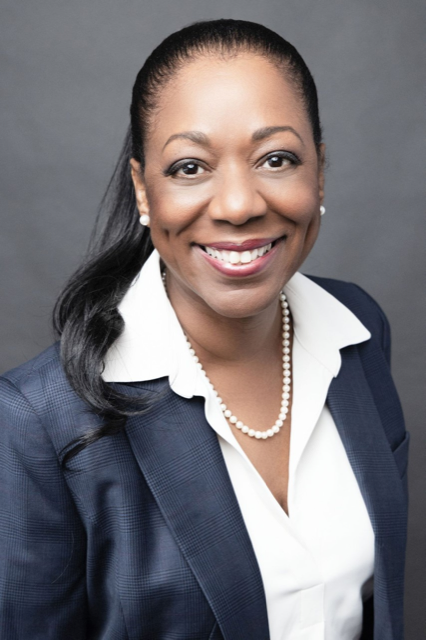 Workforce Development at Career Resources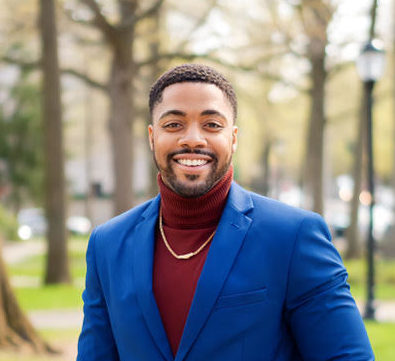 Earl A. McCoy, Jr. , MBA and GCDF
Yale Human Resources Diversity Program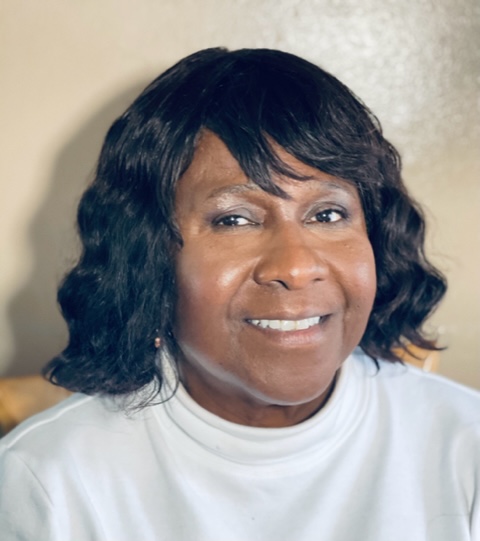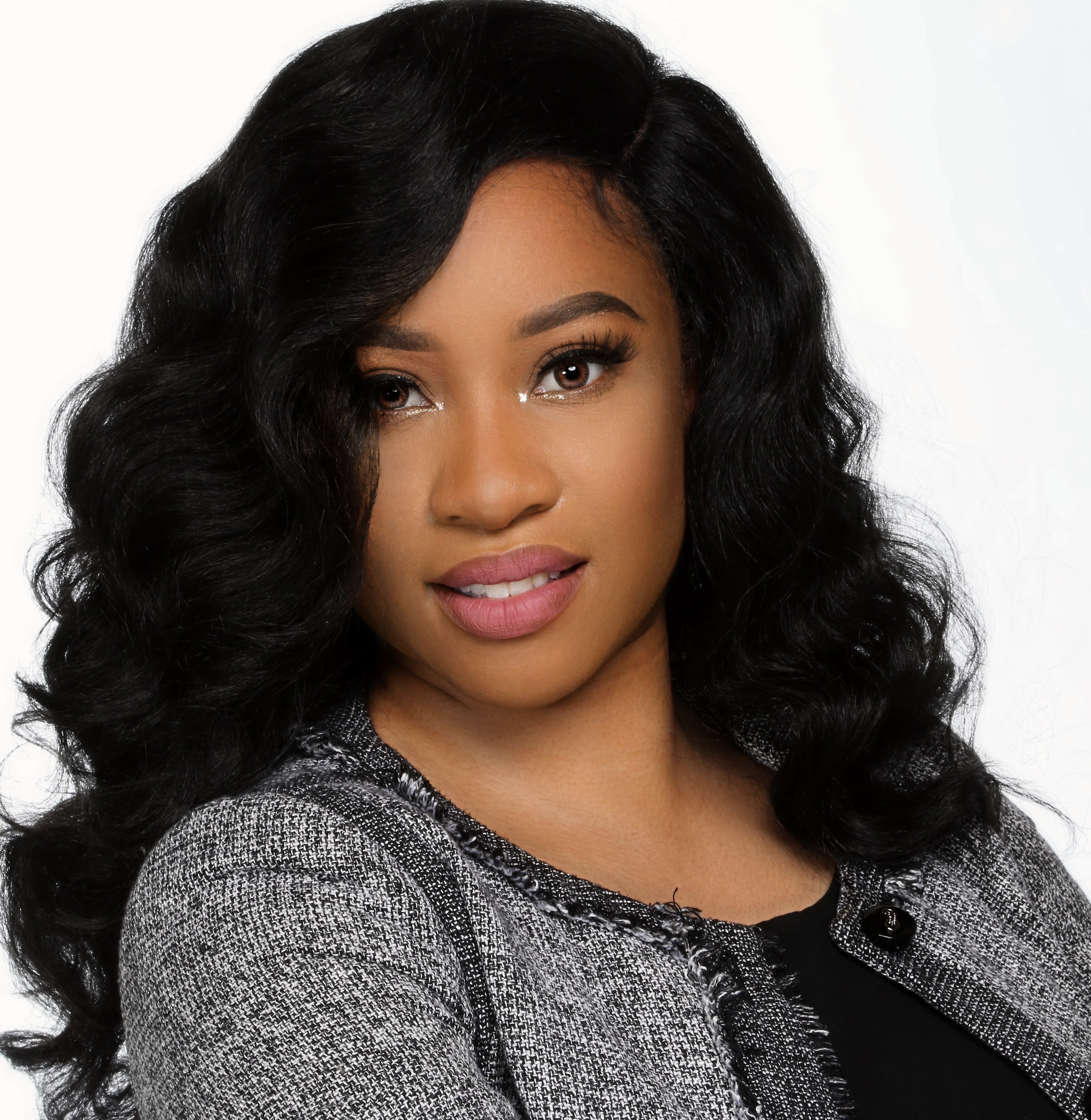 Yale School of Public Health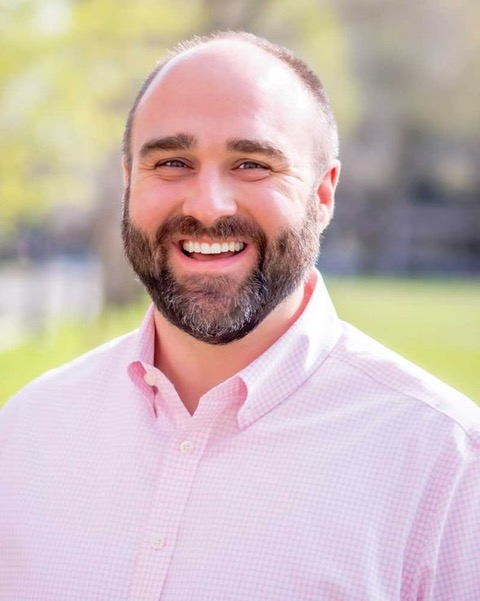 International Festival of Arts and Ideas