The Story and Values of our Organization
CCA began as a series of dialogues in 1966, when Catholics and Protestants reflected on how to express their shared Christian faith into action. The first opportunity came in 1967, when a fire destroyed the home of a family on Congress Ave in New Haven. Under the leadership of its founding director, Rev. David Nehring, CCA opened on Congress Ave, eventually moving its offices to 168 Davenport Avenue in 1971.
Under the visionary leadership of Rev. Philip Grigsby (1976-1980), and Rev. Karl Hilgert (1981-1987), programs that offered needed emergency assistance and Thanksgiving baskets to families, seniors, and people with disabilities were established. CCA engaged in advocacy and expanded its emergency shelter program to 17 apartments, after acquiring property at 166 Davenport Ave in 1978, and began the management of the shelter on Sylvan Ave in 1984. 
In 1988, Rev. Bonita Grubbs became Executive Director.  Under her leadership, CCA received funding in 1993 to implement its 18-apartment Stepping Stone Transitional Housing Program. Its Advocacy and Education Project also expanded to promote grassroots and public policy efforts. 
In 2015, the ARISE (Accessing Resources for Independence, Skill-building and Employment) Center, was developed to establish longer term solutions for families in need.
In our sixth decade, CCA continues to be a force for positive change in the community and public policy.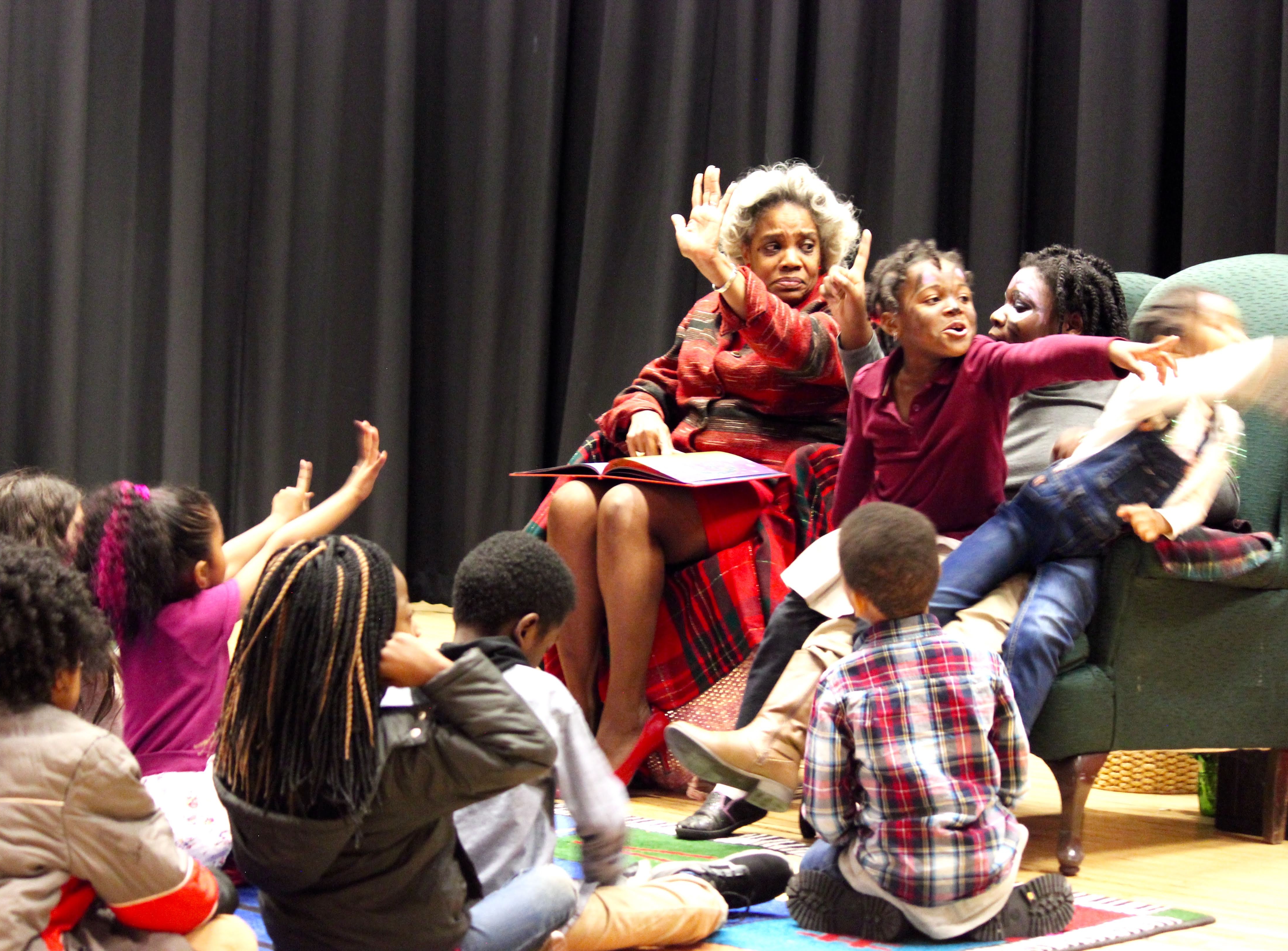 CCA's mission is to express faithful witness by providing help, housing, and hope to people who are poor in New Haven.
Our commitment is to support families in their efforts to increase their stability and self-sufficiency, to be a voice of reason, and a light in the darkness during difficult times.
Our purpose is to serve families and individuals in crisis, through a continuum of care that assists them in realizing their unique strength and potential by offering them opportunities to: 
Meet their unexpected, short-term, urgent and basic needs for food, housing, fuel, information and referrals

Access childcare and employment services that will increase family stability,  health, safety and well-being

Realize their unique abilities, strengths and potential through leadership development, grassroots organizing and training 

Address root causes of poverty, homelessness and income inequality, by promoting changes in public policy using individual success stories, data about unmet needs, and results in our delivery of services 
 Our desired outcomes are designed to be family-centered, program-focused and transformative.
CCA began by offering services to individuals and heads of households that met their most fundamental and emergency needs. Today, CCA seeks to promote longer-term solutions for families that are homeless, at risk of homelessness, and individuals in need. Its focus is on improving quality of life, creating opportunities to become more economically self-sufficient, and increasing overall independence.
Towards that end, CCA seeks to expand its ARISE (Accessing Resources for Independence for Skill-Building and Employment) Center, so families can thrive by having access to multiple levels of resources, including coaching, educational, employment-related, and children's services.
In addition, CCA has just opened the New HOPE (Higher Opportunities, Purpose and Expectations) Housing Program. New HOPE is a non-traditional, supportive housing program. In partnership with the Elm City Communities/Housing Authority of New Haven, this will be a Moving to Work program, designed to increase the income and stability for the families who live there
By leveraging our strong reputation and collaborative relationships with other service providers, CCA seeks to offer transformational change to individuals and families in need.