Christian Community Action
Since our inception in 1967, CCA has been a source of hope and strength in the Hill Community of New Haven, CT. We strive to express faithful witness by providing help, housing and hope to those in need. In our sixth decade of service, CCA continues to be a force for community building and social change. 
We are dedicated to being a compassionate presence to families in crisis. Through holistic services, we strive to help people find their unique strengths and potential, by providing opportunities in our family-centered, program-focused model. We hope to see personal transformation alongside an increasingly stable social and economic situation.
Christian Community Action has an Impact
of families found permanent housing after leaving shelter (2022)
Bags of food given (2022)
Families living in Hillside Family Shelter (2022)
"Making a lasting difference in the lives of families and individuals through services that promote independence, increase economic security and stability."
CCA offers services to the community that meet their most fundamental and emergency needs and promote social and economic sustainability.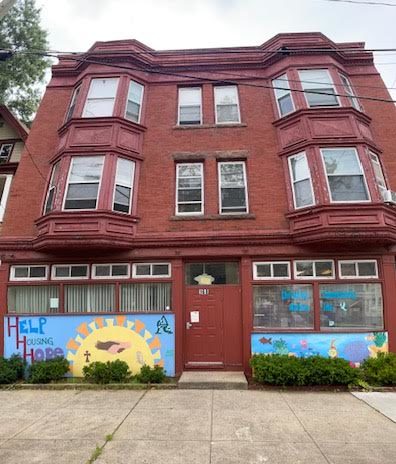 Hillside Family Shelter
Apartment style emergency housing for families experiencing homelessness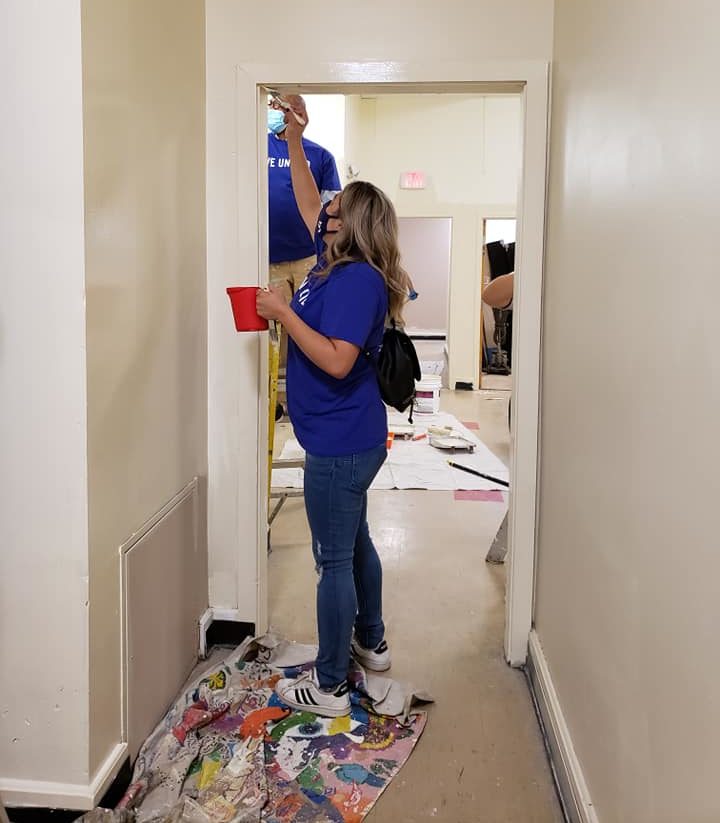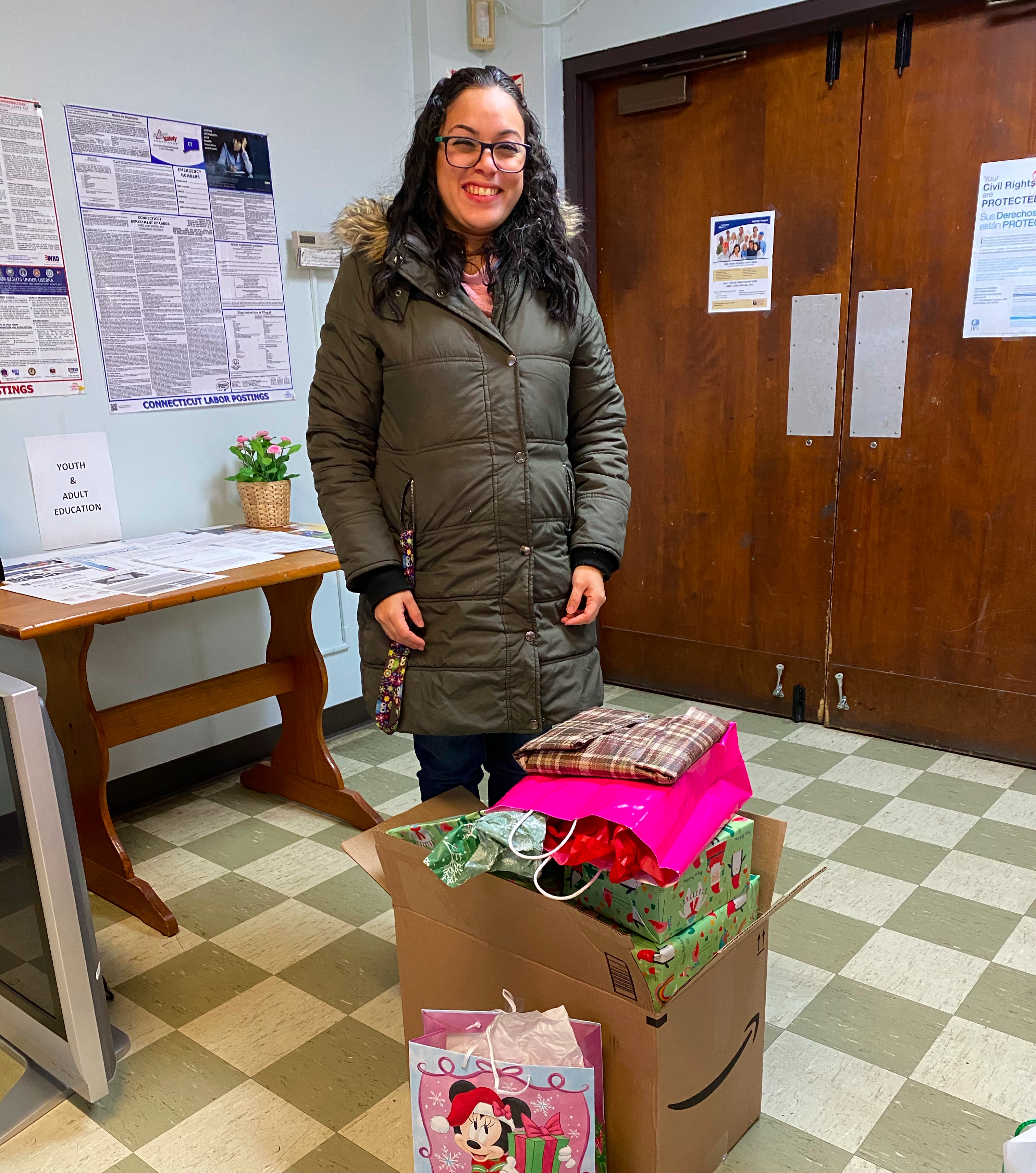 ARISE Center
ARISE (Accessing Resources for Independence, Skill-Building and Employment) Center promotes the health and wellness of the entire family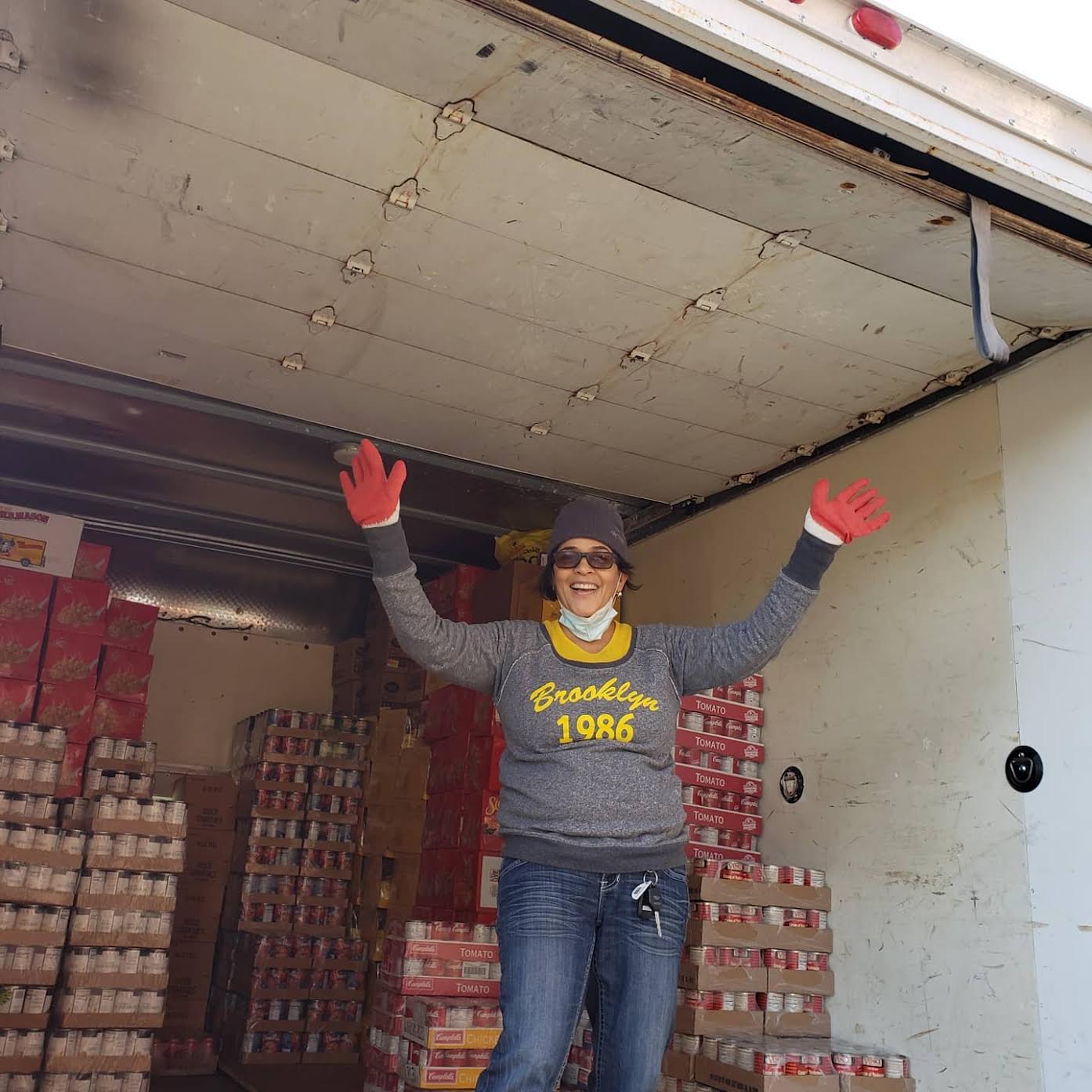 Emergency Services
Food Pantry, Diaper Bank, Energy Assistance, Operation Fuel, and Short-Term Motel Placement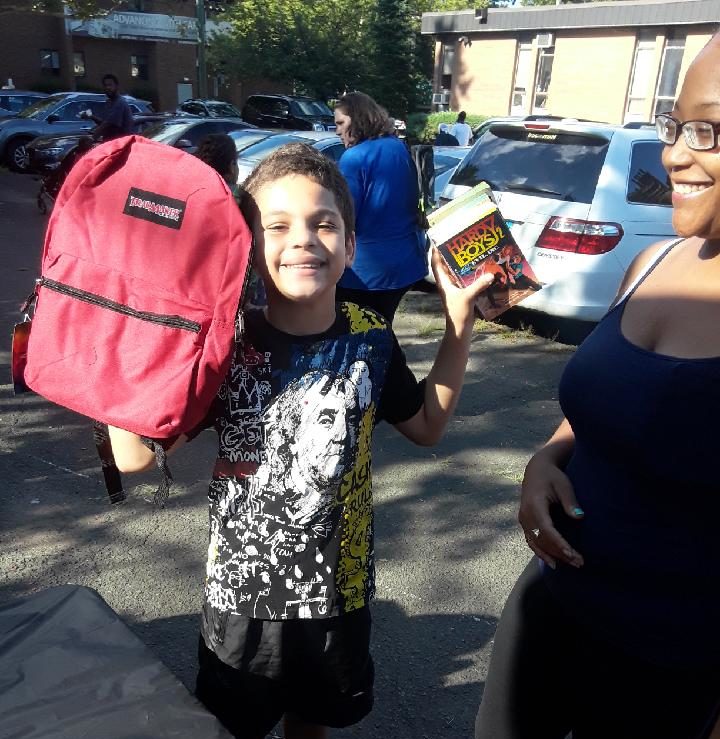 Advocacy
Our commitment to promote a grassroots and public policy agenda through our AEP (Advocacy and Education Project) and its initiatives. For more info on our grassroots group, MOFJ (Mothers and Others for Justice), go here